Amenities at the Red Carpet Inn
Indoor Hot Tub
Complimentary Underground Parking
Luggage Storage
Complimentary WiFi (Lobby, Guest Rooms)
Ice and Vending Machines
Air Conditioning
Ski Lockers
ATM in the Lobby
Pet Friendly
Indoor Hot Tub
We have one indoor hot tub for guests to use after a great day of adventures.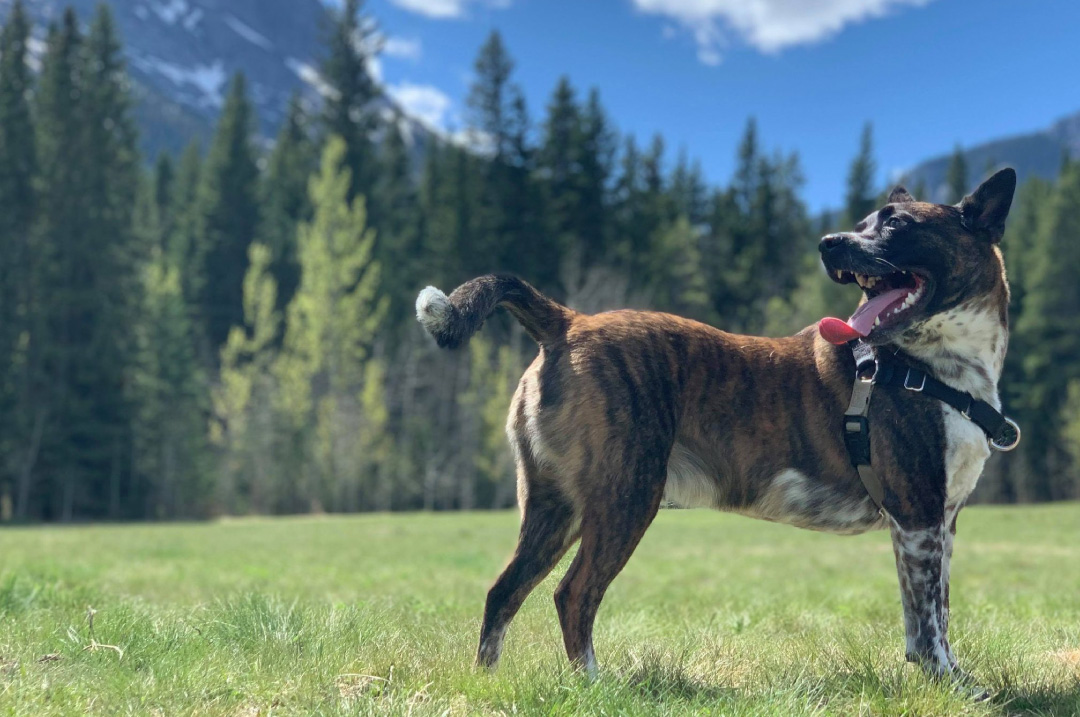 Pet Friendly
Yes, we love it when you travel with your whole family. Bring your dogs with you when you vacation in Banff with us.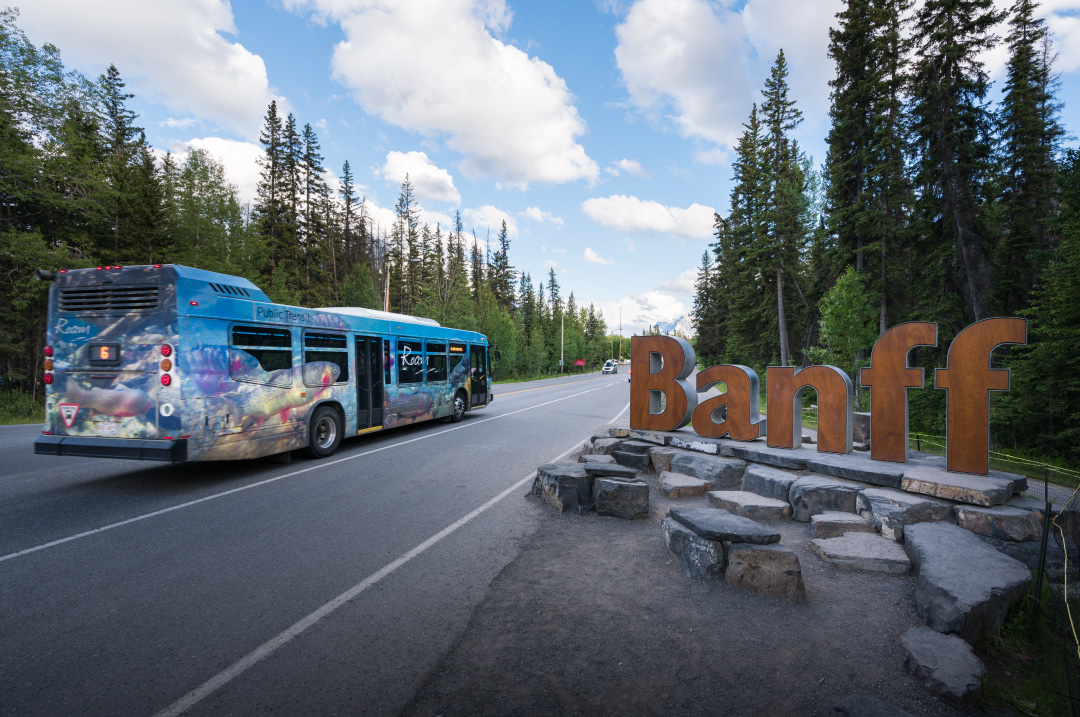 Roam Transit
We bought you a pass so you can join us on Banff's public transit system: ROAM.
This pass only covers Banff local transit. You will have to pay for regional services to Canmore.
Stops include the Banff Gondola and the Upper Hot Springs. Avoid adding to parking congestion at these attractions and please visit the Front Desk for your complimentary ROAM guest pass and schedule.