Red Carpet Inn
Welcome to the Red Carpet Inn, proud home of travelers from all over the world! Just a few blocks from Banff's famous downtown shopping area, the Red Carpet Inn offers excellent hotel accommodations for your Canadian Rockies holiday. With 53 well equipped guest rooms our friendly staff will help make your experience in Banff, Alberta a memorable one. The Red Carpet Inn is family friendly and offers Banff's best value accommodation.
Complimentary WiFi
Complimentary Underground Parking
Hotel Style Accommodation
Pet Friendly
Indoor Hot Tub
Air Conditioning
Located on Banff Avenue
Express Check-out
Complimentary Local Calls
Mini-Fridge, Coffee Makers in all rooms
Short Walk to downtown Banff
Excellent Stay
I had an excellent stay. The room was clean and comfortable; equipped with a coffee maker, fridge, and microwave; and service was very efficient. Central location. They have the usual toiletries like body wash, shampoo/conditioner, handsoap/lotion in the rooms, but not haircaps or toothbrush/toothpaste (probably available if you ask).
Reviewed December 2022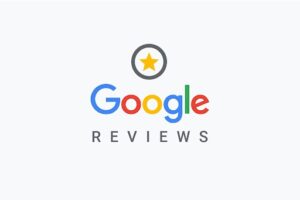 Convenient Location
The room is super clean. The location of the hotel is very convenient to major stores and restaurants of Banff. The underground parking is a great amenity. Ana was very helpful that she did help us to print out the park pass to save our trouble. Great customer service!
Reviewed August 2022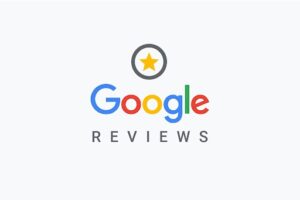 Stay Again!
We were really impressed with our stay here. I wasn't expecting much becasue I was trying to book on the cheaper end for our trip, but when we got into our room we were shocked by how well it was decorated and the amount of room that we had. The bed was so comfy - even better than my own at home and the room was nice and clean with a little balcony area. I will definitely be staying here again in the future!
Reviewed March 2022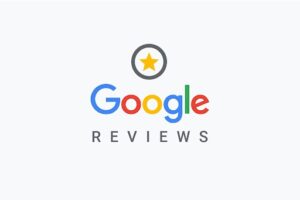 Amazing Stay
Came to Banff for a couple getaway for my boyfriends birthday. On a tight budget and this hotel was a great price for what it is. Customer service was very kind and helpful with telling us which hikes to do and which lakes to paddle board. Walked into our room and it smelt very good, was nice and cool for the summer time, and great views. Room was better than it looked in photos and we were very pleased. Staff is very kind and I would 100% recommend this hotel for anyone visiting Banff. Great location and overall an amazing stay!
Reviewed July 2021

Personal time off to enjoy
Stayed in the king jacuzzi suite and could not believe the positive changes to this hotel from 'back in the day' ... executive style decor, clean, beautiful - enjoyed it so much we stayed an extra night! LOVED the jacuzzi, nice bed, easy wifi, great location within walking distance to coffee shops, main downtown and restaurants. Definitely recommend the king jacuzzi suite, well worth it!
Reviewed April 2021

Great Value!
Great location, newly renovated, clean and great price! We only stayed one night but had a nice pet friendly room on the main floor. They brought us a dog bed & toy for our fur baby. We didn't use the pool but it was open but due to COVID, you have to book a time slot. Ample free parking and would totally recommend this hotel!
Reviewed March 2021